Teviot Partners, independent investment managers – focussed on uncovering value among small UK listed companies. With over 20 years' investment experience, we are committed to utilising our acquired knowledge, and reputation for original and rigorous analysis, to capture value for our investors.  We believe a small, focussed asset manager is well placed to navigate an illiquid asset class.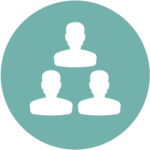 Teviot Partners was formed in November 2016 as an investment management partnership. English registered, Edinburgh based.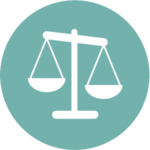 Teviot focusses on identifying companies trading below their intrinsic value.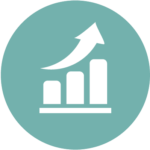 The VT Teviot UK Smaller Companies Fund invests in a portfolio of listed UK smaller companies. The Fund is actively managed with a Value Investment style.