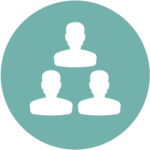 About Us
Teviot has evolved and grown since its early days in 2016. We have hired and strengthened and now have a team with greater strength and depth.  We have a unified sense of purpose, remain investment led, and a broader team allows greater focus. We understand the asset class and we understand our liquidity. Teviot is a signatory to the UN Principles on Responsible Investment.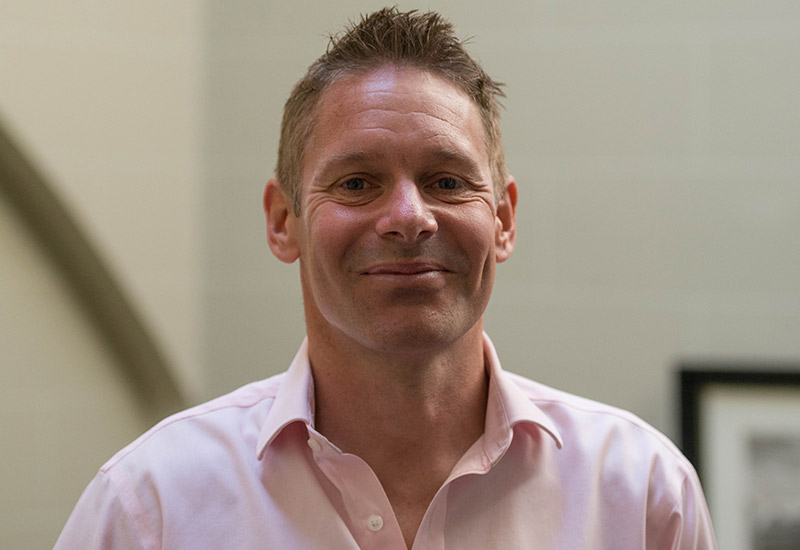 Barney Randle, Partner
Barney has a strong performance record managing the VT Teviot UK Smaller Companies Fund since launch in August 2017. UK Smaller Companies has been his area of focus for 27 years, initially advising investors and corporates on the sell side where he specialised in original and rigorous investment analysis, and where he developed a deep understanding of the implications of liquidity in an illiquid asset class.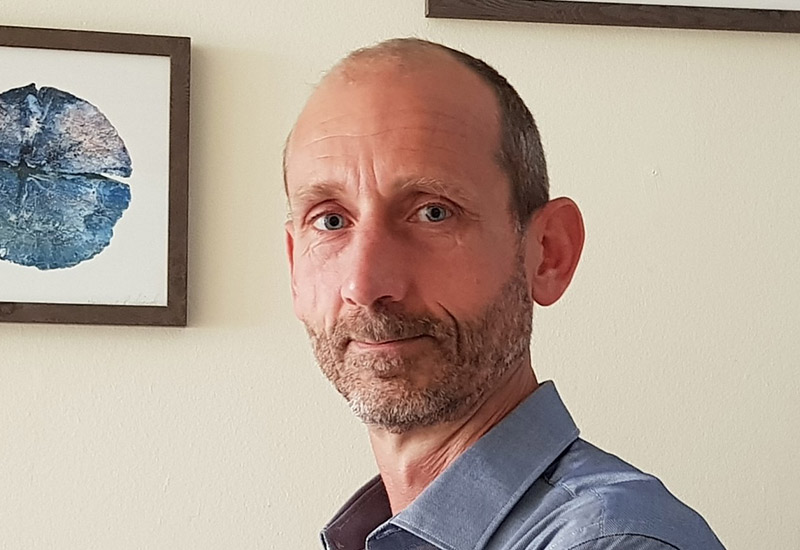 Dan Vaughan, Partner
After graduating from Oxford University, Dan specialised in UK Smaller Companies in the mid-1990s at Aviva. He then spent 13 years managing UK Smaller Companies pension and life funds at Colombia Threadneedle, of which the final 7 years were as Head of Team. Dan joined Teviot in May 2021 and acceded to Partner in January 2022.