About Us
Teviot Partners was formed in November 2016 as an investment management partnership. English registered, Edinburgh based, wholly owned by the investment partners.
Organisational Changes
Teviot Partners wishes to update clients and investors on forthcoming changes to the organisation. Since launching the VT Teviot UK Smaller Companies Fund in August 2017, the Firm's assets under management have increased from £8m to over £200m with a strong and consistent record of performance.
Dan Vaughan will become a partner later this year. This is in addition to the appointment of Elizabeth Ballantine as Compliance Officer and Viki Macrae joining the team. As part of an orderly transition, Founding partner, Andy Bamford, has announced an intention to leave the business at this point. These changes are expected to take Teviot Partners through the next stage of the Firm's evolution.
Teviot has a strong investment discipline and a high calibre operational platform that has been firmly entrenched since inception.
27 July 2021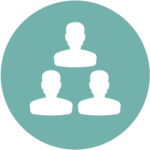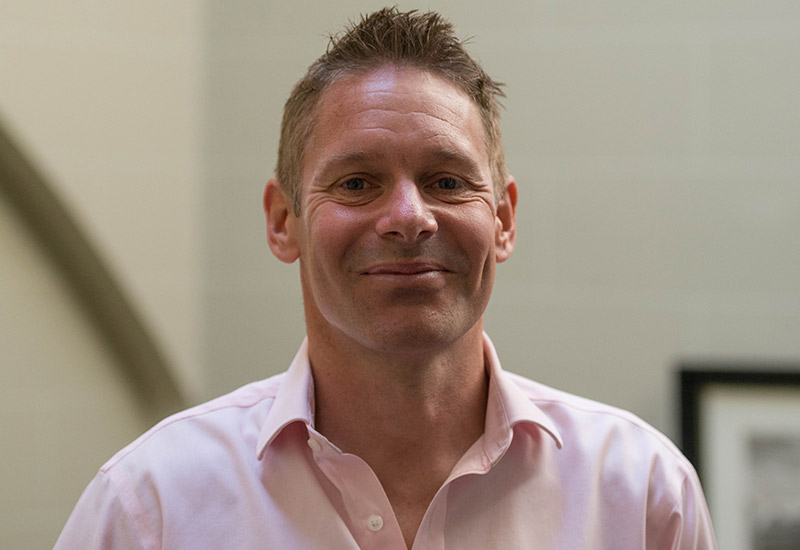 Barney Randle, Partner
Barney has a strong 3-year performance record managing the VT Teviot UK Smaller Companies Fund. Prior to founding Teviot Partners in November 2016, Barney spent over 20 years on the sell side on UK Small Caps, advising investors and corporates, working for a variety of investment banks including Merrill Lynch and JP Morgan.  Barney specialised in original and rigorous investment analysis, with a non-consensual approach, and has a deep understanding of the implications of liquidity in an illiquid asset class.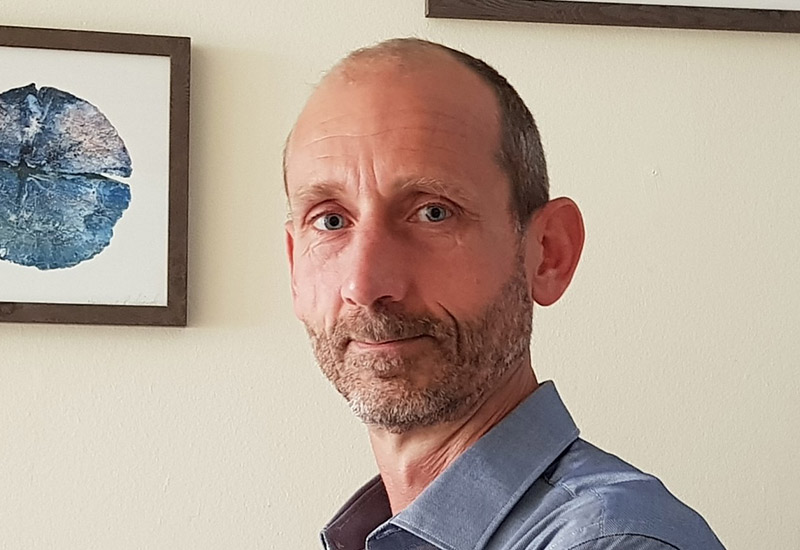 Dan Vaughan – Partner Designate
Dan joined Teviot in May 2021 and will be acceding to Partner in late 2021. He has a strong pedigree in UK Smaller Company investing, having managed UK Smaller Companies pension and life money at Colombia Threadneedle for 13 years, latterly heading up the team until 2013 when he took a career break. As a specialist in UK Small Caps, Dan was an analyst then fund manager at CU/CGU/Morley Fund Management as the organisation grew with the mergers of Commercial Union with General Accident in 1998 and then CGU with Norwich Union in 2000.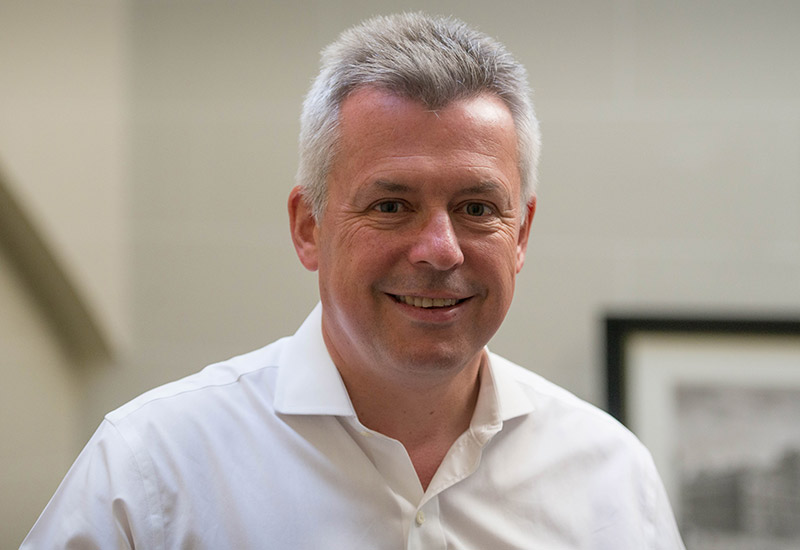 Andy Bamford, Partner
Andy has a 28 year record of investing in UK Smaller Companies, running large and prestigious mandates. He is a trained accountant who worked with General Accident and Edinburgh Fund Managers before joining Aberforth Partners in 2001 where he became a partner. Aberforth is a respected value investor and Andy had a successful 15-year career with the firm. Passionate about investing in small companies, Andy set up Teviot Partners in November 2016. He will be leaving the firm in late 2021 as part of an orderly transition whereupon Dan Vaughan will become a Partner.