About Us
Teviot Partners was formed in November 2016 as an investment management partnership. English registered, Edinburgh based, wholly owned by the investment partners.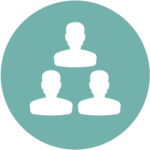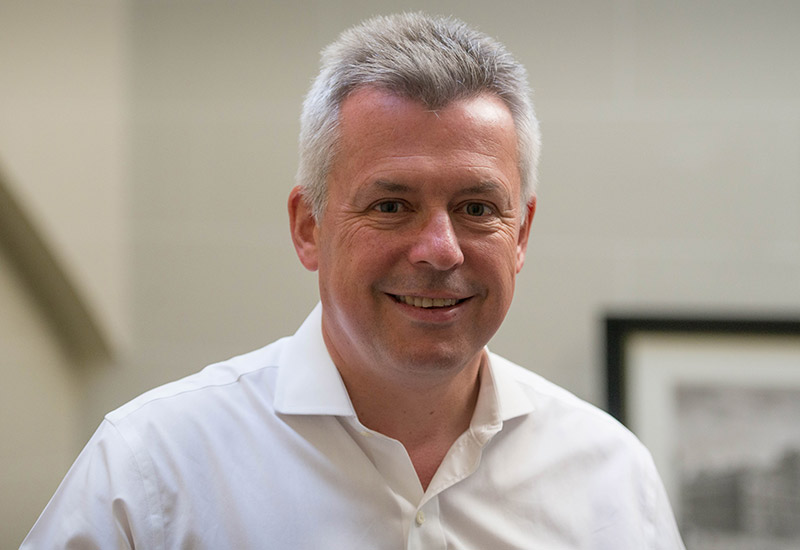 Andy Bamford, Partner
Andy has a 27 year record of investing in UK smaller companies, running large and prestigious mandates. He is a trained accountant who worked with General Accident and Edinburgh Fund Managers before joining Aberforth Partners in 2001 where he became a partner. Aberforth is a respected value investor and Andy had a successful 15-year career with the firm. Passionate about investing in small companies, Andy set up Teviot Partners in November 2016.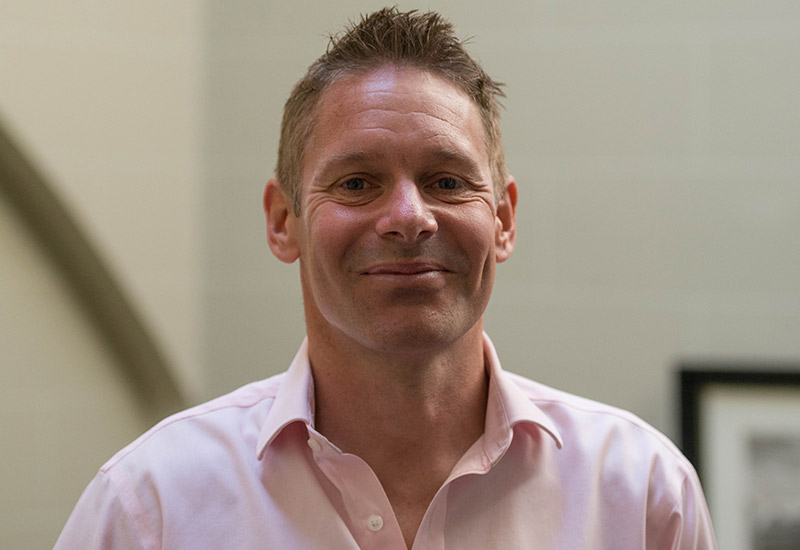 Barney Randle, Partner
Barney has a strong 3-year performance record managing the VT Teviot UK Smaller Companies Fund.  Prior to Teviot Partners, Barney spent over 20 years on the buy side on UK Small Caps, advising investors and corporates, working for a variety of investment banks including Merrill Lynch and JP Morgan.  He earned a strong reputation for original and rigorous investment analysis, with a non-consensual approach.