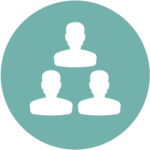 About Us
Teviot has evolved and grown since its early days in 2016. We have hired and strengthened and now have a team with greater strength and depth.  We have a unified sense of purpose, remain investment led, and a broader team allows greater focus. We understand the asset class and we understand our liquidity. Teviot is a signatory to the UN Principles on Responsible Investment and the Financial Reporting Council under the 'Stewardship Code 2020'.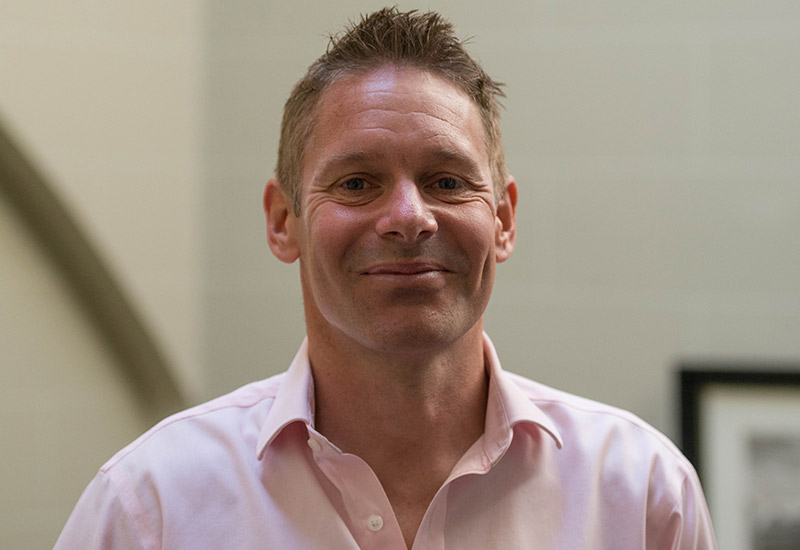 Barney Randle, Partner
Barney has a strong 3-year performance record managing the VT Teviot UK Smaller Companies Fund. Prior to founding Teviot Partners in November 2016, Barney spent over 20 years on the sell side on UK Small Caps, advising investors and corporates, working for a variety of investment banks including Merrill Lynch and JP Morgan.  Barney specialised in original and rigorous investment analysis, with a non-consensual approach, and has a deep understanding of the implications of liquidity in an illiquid asset class.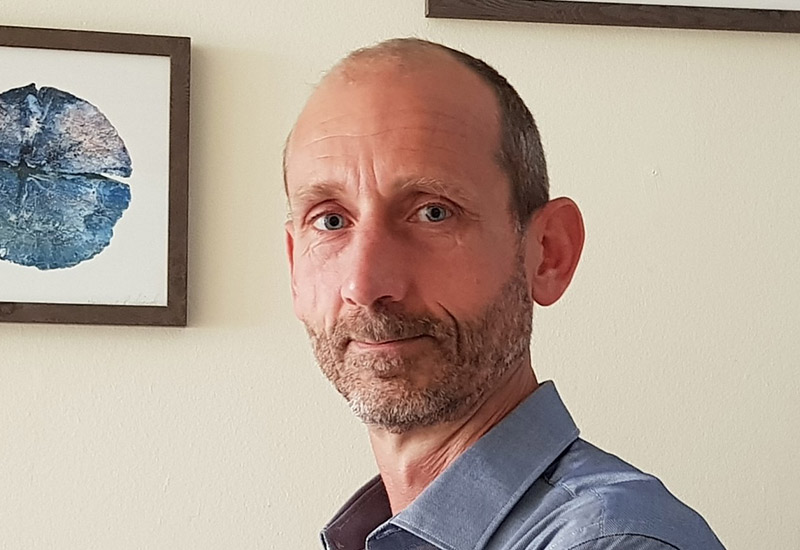 Dan Vaughan, Partner
Dan joined Teviot in May 2021 and acceded to Partner in January 2022. He has a strong pedigree in UK Smaller Company investing, having managed UK Smaller Companies pension and life money at Colombia Threadneedle for 13 years, latterly heading up the team until 2013 when he took a career break. As a specialist in UK Small Caps, Dan was an analyst then fund manager at CU/CGU/Morley Fund Management as the organisation grew with the mergers of Commercial Union with General Accident in 1998 and then CGU with Norwich Union in 2000.