The Fund invests in a portfolio of listed UK smaller companies. The Fund is actively managed with a Value Investment style. Teviot Partners acts as the investment manager to the VT Teviot UK Smaller Companies Fund and the Authorised Corporate Director and Administrator is Valu-Trac Limited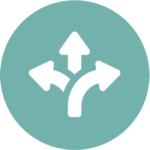 The VT Teviot UK Smaller Companies Fund is available to invest through your Investment Manager/Platform or directly via the Fund Administrator, Valu-Trac.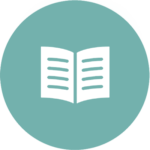 All statutory Fund literature and archive documents.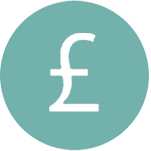 Latest fund pricing information.