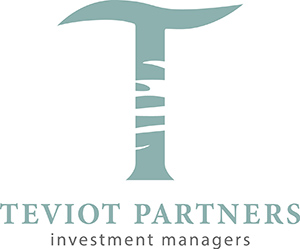 Teviot Partners, independent investment managers – focussed on uncovering value among small UK listed companies. With over 20 years' investment experience, we are committed to utilising our acquired knowledge, and reputation for original and rigorous analysis, to capture value for our investors.  We believe a small, focussed asset manager is well placed to navigate an illiquid asset class.
Teviot Partners LLP
46 Charlotte Square, Edinburgh EH2 4HQ
For general enquiries please email info@teviotpartners.com or call 0131 510 7280.
We will respond to your enquiry as soon as possible.